"Today everything exists to end in a photograph." ― Susan Sontag
Do you know who I am is an ongoing project
that focuses on the homogenization in Western
culture, namely in the sphere of instagram / social
media, and its immediacy, brought about by
constantly and instantly taking smartphone pictures.
Working with photography, video, internet generated
texts and performances, Jessica Wolfelsperger
examines social media's potential in achieving
ultimate freedom, allowing everyone to create content
and take part in the flow of images.


Selfie project here:

www.instagram.com/jessicawolfelsperger/ This work was made during a mentoring Program of
Parallel Photo Platform funded by the European Community,
conceived by Procur.arte. Listen to the generated Poems here:
https://soundcloud.com/user-891196604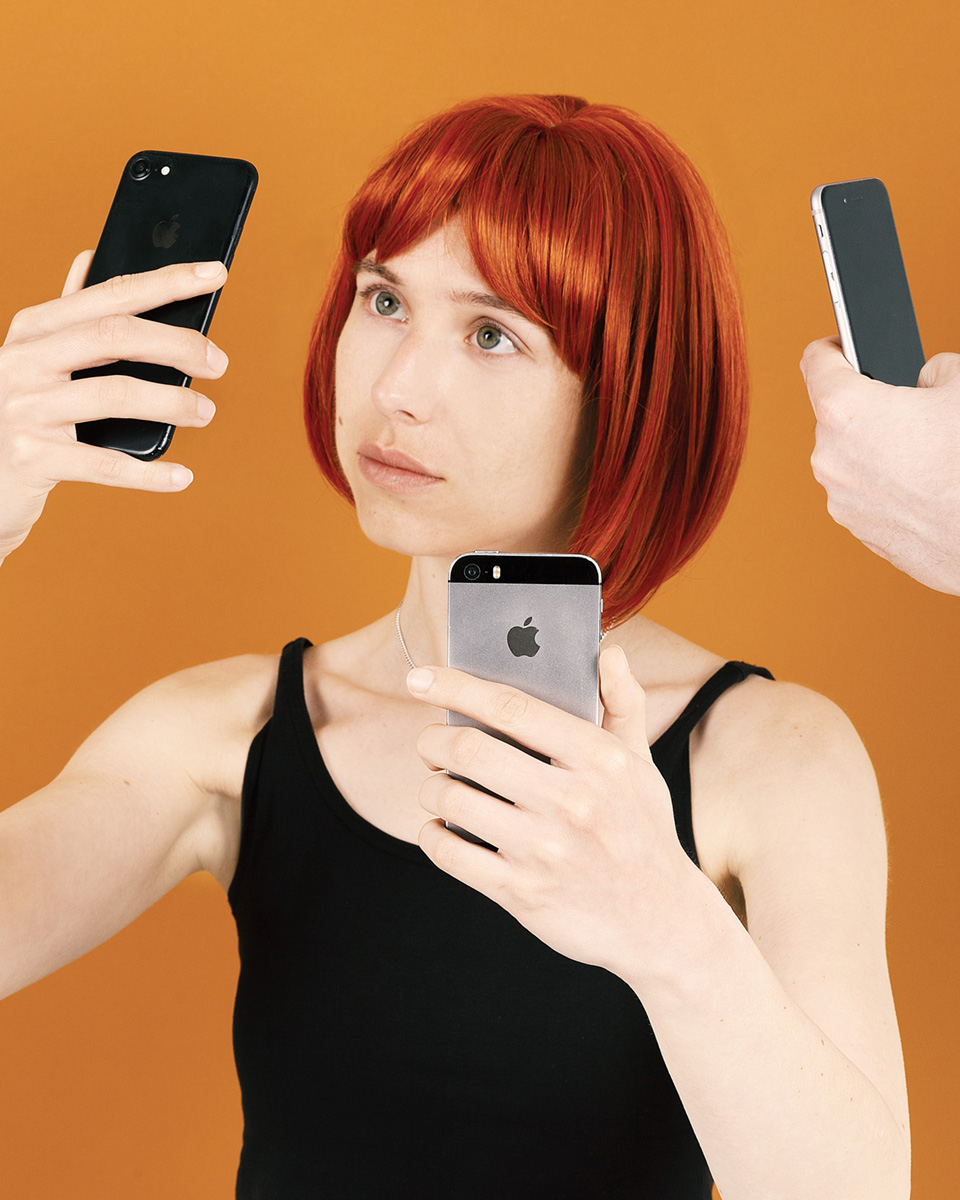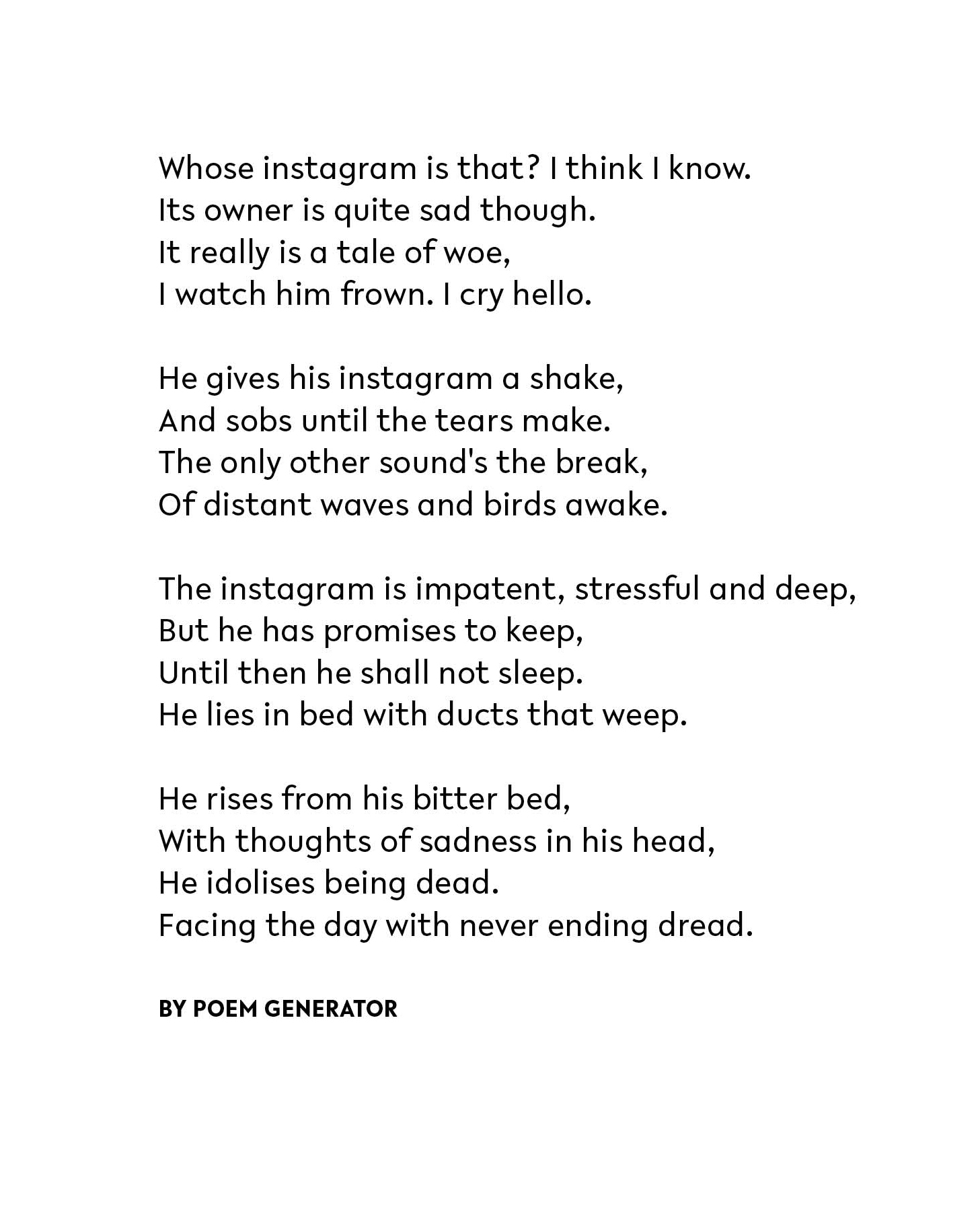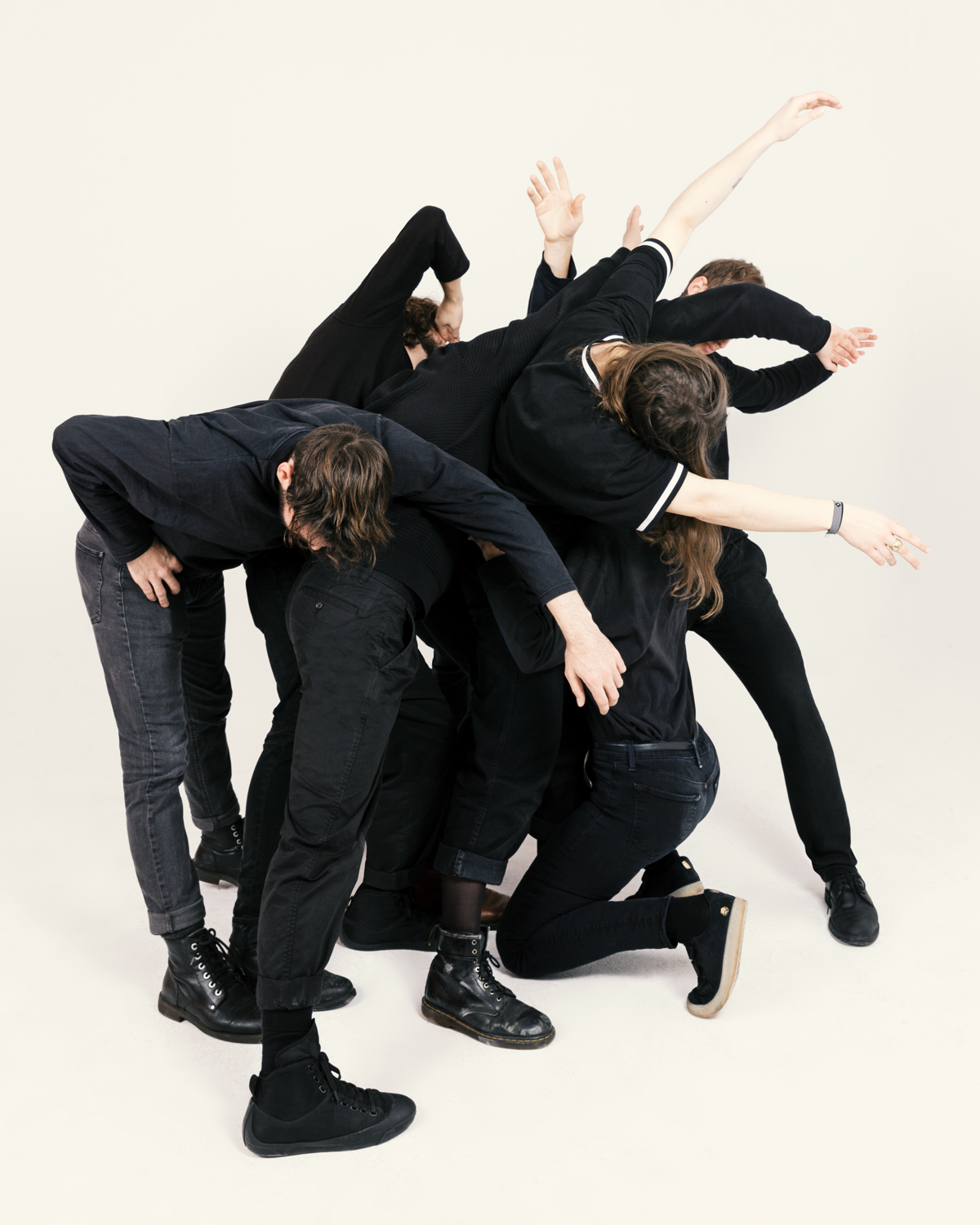 A hundred souls village in the Verzasca Valley, surrounded by mountains amidst pure nature. For some weeks, isolated from the outside world, it seems. In a traditional stone house near the river, amidst the secluded beautiful mysticism. Enchanted by this valley, I read the ancient myths and legends of the region and feel the aura. They exemplarily address the discussion with nature, whereby the nature of the human being is also meant. Behind them are representations of faith, which are expressed symbolically. In search of the experience of a divine or absolute reality, I discover and explore my homeland new and wash myself – according to the life philosophy of Monte Verità – free from my daily life in the bustling metropolis and devise my own legend.


Ein einhundert Seelendorf im Verzasca Tal, umringt von Bergen inmitten der puren Natur. Für einige Wochen, abgeschieden von der Aussenwelt, so scheint es. In einem traditionellen Steinhaus nahe am Fluss, inmitten der einsamen, wunderschönen Mystik. Verzaubert von diesem Tal, lese ich die alten Mythen und Sagen der Region und spüre die Aura. Sie thematisieren exemplarisch die Auseinandersetzung mit der Natur, wobei auch die Natur des Menschen gemeint ist. Dahinter stehen Glaubensvorstellungen, die sich darin symbolisch ausdrücken. Bemüht um die Erfahrung einer göttlichen oder absoluten Wirklichkeit, entdecke und erforsche ich mein Heimatland neu und wasche mich – frei nach der Lebensphilosophie von Monte Verità – rein von meinem Alltag in der pulsierenden Grossstadt und spinne mir meine eigene Legende.
Installation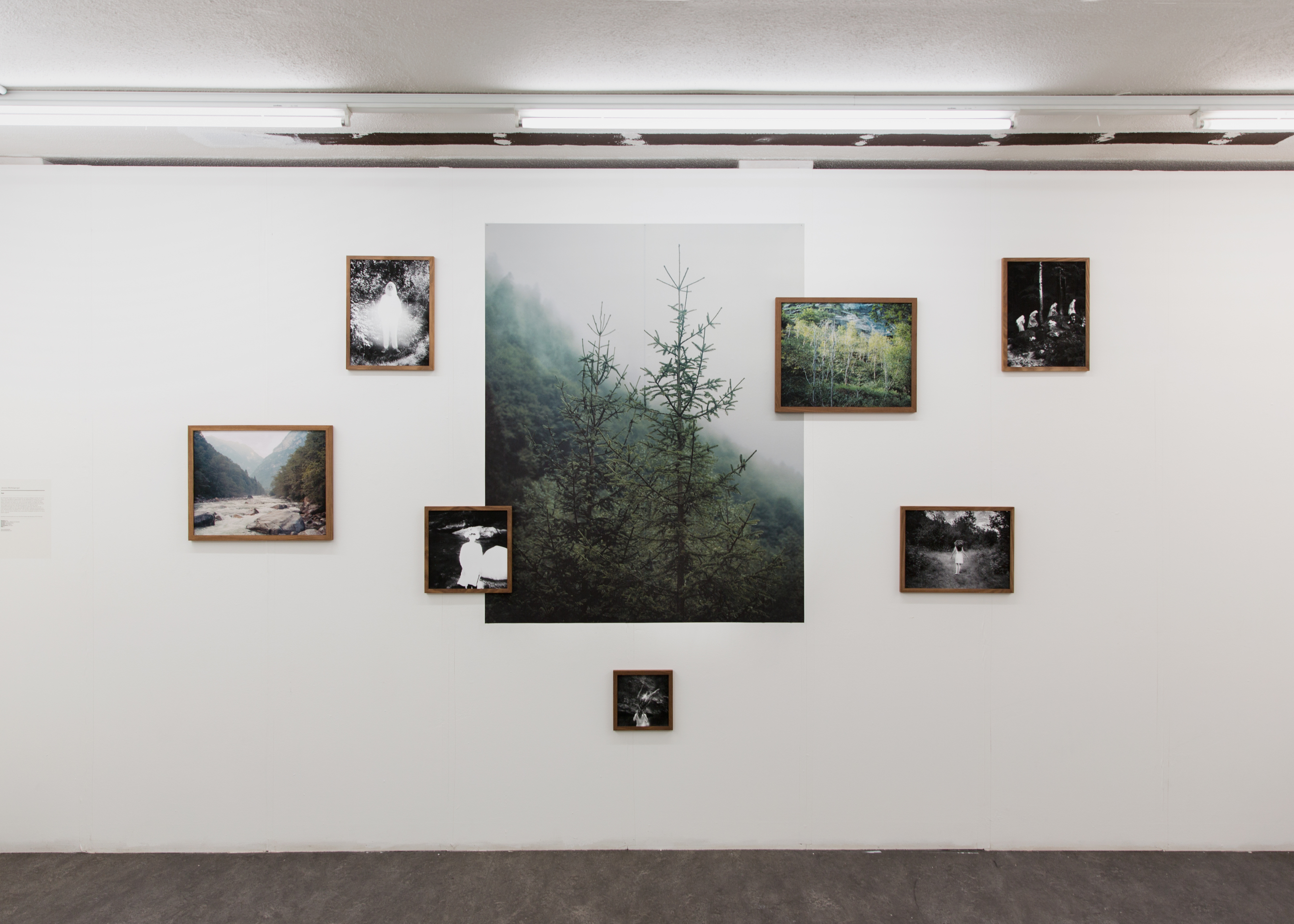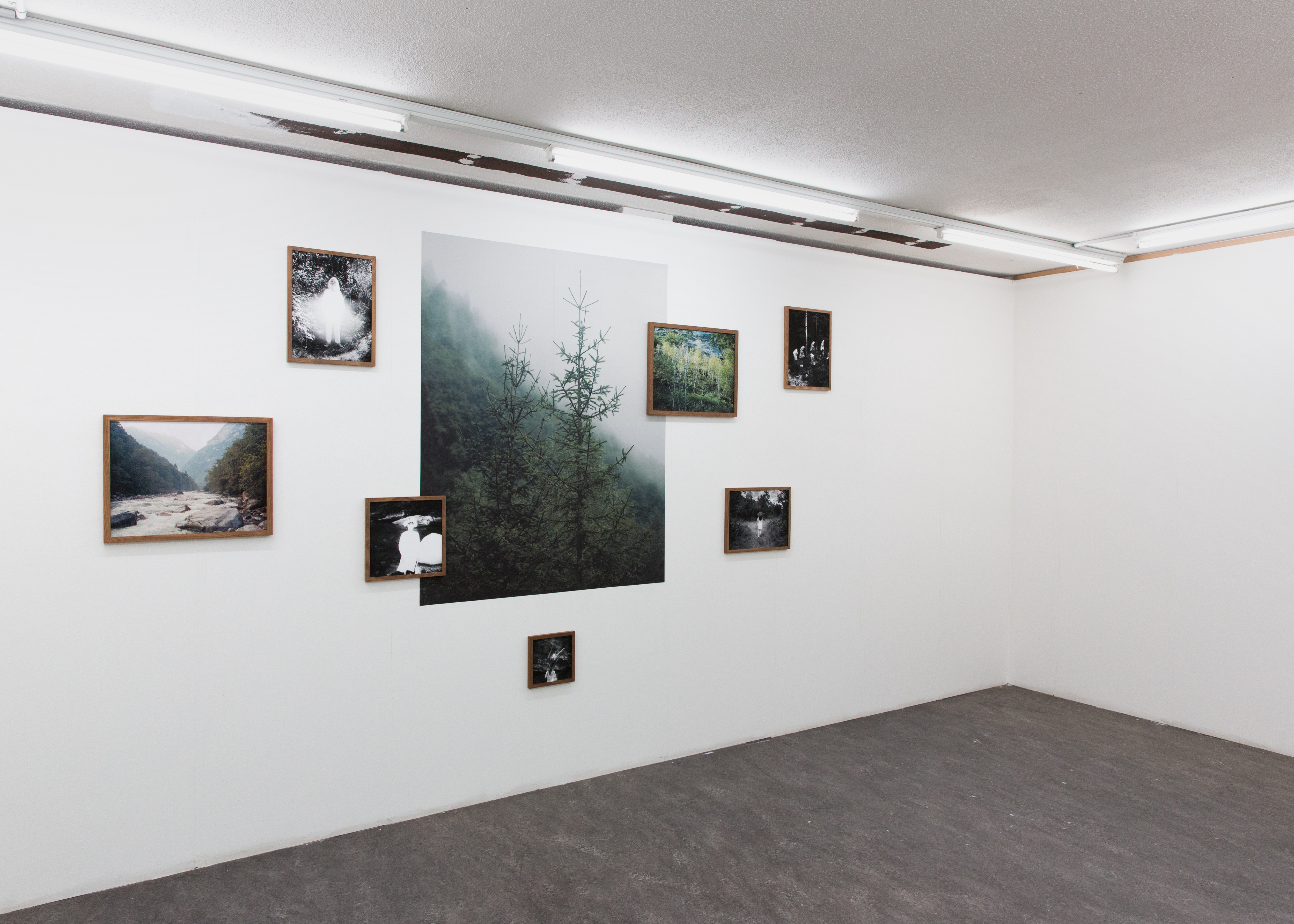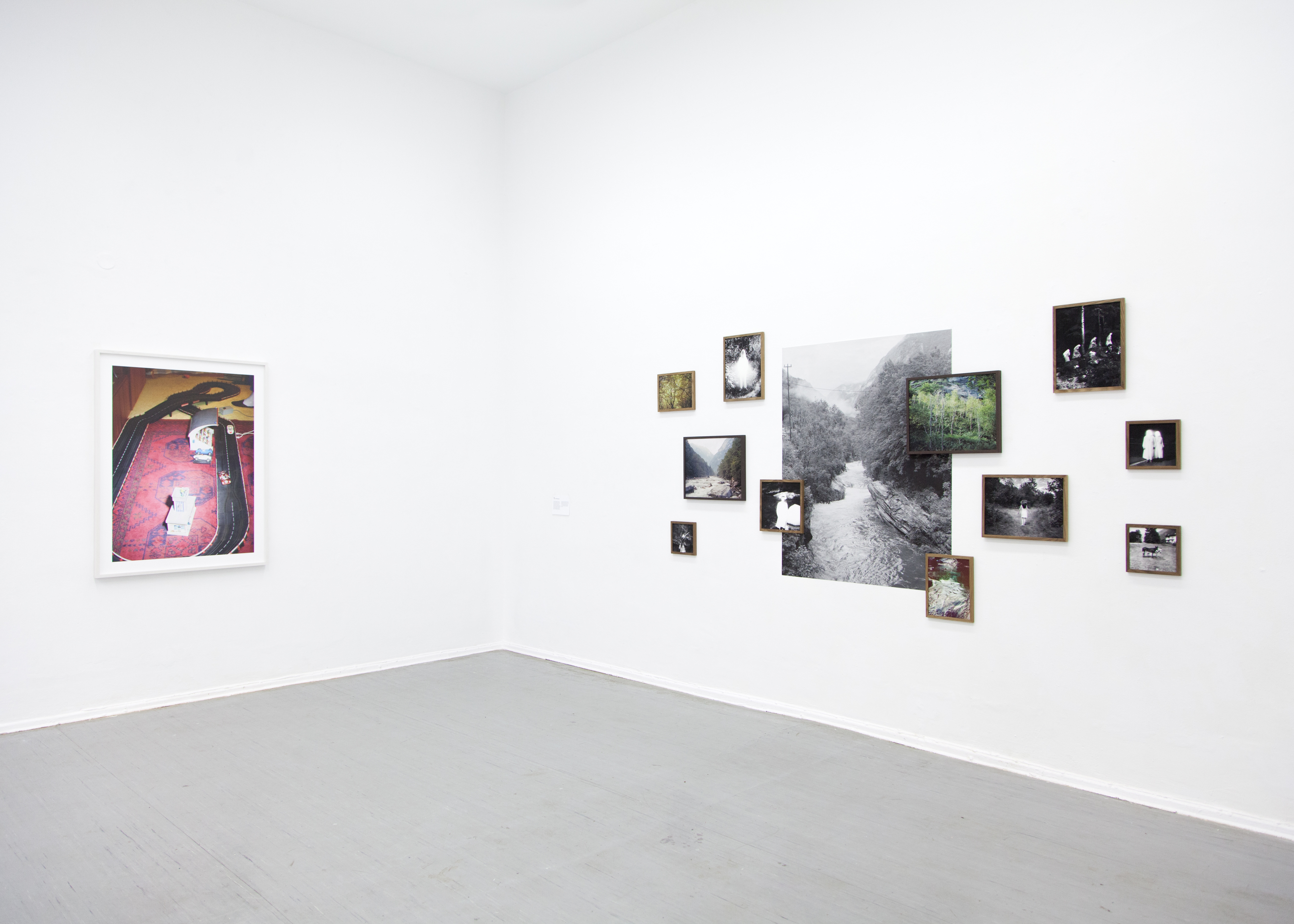 Verzasca Foto Artist-in-Residence project was made in collaboration with Pro Helvetia New Delhi, SMArt (Sustainable Mountain Art) and ERS/LVM (Ente Regionale per lo sviluppo del Locarnese).
Fear of falling asleep at night.
Fear of not falling asleep.
Fear of the past rising up.
Fear of the present taking flight.
Fear of the telephone that rings in the dead of night.
Fear of electrical storms.
Fear of the cleaning woman who has a spot on her cheek!
Fear of dogs I've been told won't bite.
Fear of anxiety!
Fear of having to identify the body of a dead friend.
Fear of running out of money.
Fear of having too much, though people will not believe this.
Fear of psychological profiles.
Fear of being late and fear of arriving before anyone else.
Fear of my children's handwriting on envelopes.
Fear they'll die before I do, and I'll feel guilty.
Fear of having to live with my mother in her old age, and mine.
Fear of confusion.
Fear this day will end on an unhappy note.
Fear of waking up to find you gone.
Fear of not loving and fear of not loving enough.
Fear that what I love will prove lethal to those I love.
Fear of death.
Fear of living too long.
Fear of death.

I've said that.

by Raymond Carver


"Hide + Seek" is a series about anxiety. Each era creates its own fears, where new anxiety emerges. Classic phobias remain constant, but they are always seeking for current objects. We are free but sometimes we are locked in our own heads.


"Hide + Seek" ist eine Serie über Angst. Jede Ära schafft ihre eigene Furcht, wo neue Ängste entstehn. Klassische Phobien bleiben konstant, aber sie suchen immer nach aktuellen Objekten. Wir sind frei, aber manchmal in unseren eigenen Köpfen gefangen.







Installation
The weight of the world
is love.
Under the burden
of solitude,
under the burden
of dissatisfaction

the weight,
the weight we carry
is love.

Allen Ginsberg



More or less each of us knows times when we feel lonely. It may have simple reasons, like being away from home or having problems with friends, family or work. We can feel emotionally cut off from our environment. Or we have the feeling, we can't share what is happening within us. This work visualizes this sense of isolation. I'm concerned about the loneliness of modern mankind, the single society, the anonymity of the big city and the rivalry in capitalism. Loneliness exists and is not a small problem. It is a malnutrition of our soul.


Mehr oder weniger kennt jeder von uns Zeiten, in denen wir uns einsam fühlen. Es kann einfache Gründe haben, wie Abwesenheit von zu Hause oder Probleme mit Freunden, Familie oder Arbeit. Wir können uns emotional von unserer Umgebung abgeschnitten fühlen. Oder das Gefühl haben, das was in uns vorgeht, nicht mit anderen teilen zu können. Diese Arbeit visualisiert dieses Gefühl der Isolation. Mich beschäftigt die Einsamkeit des modernen Menschen, die Single-Gesellschaft, die Anonymität der Großstadt und das Konkurrenzdenken im Kapitalismus. Einsamkeit existiert und ist kein kleines Problem. Es ist eine Unterernährung unserer Seele.

Installation