Blank Etiquette x UNJU
"Blank Etiquette x UNJU" is a collaboration between the fashion & textiles designers Tosca Wyss and Nitya Unju Park.

Hair & Make-up: Alla Lemax
Photography: Jessica Wolfelsperger



MAGAZINE B ISSUE No. 43 BERLIN

I have been shooting all over Berlin beside two other photographers, working for and with a great team from South Korea for the Issue Berlin.
Magazine B 43rd Issue: Berlin from Magazine B on Vimeo.






PRIVATE ASPECTS FLYER

Production: Studio Chérie
Photography: Clara Sokol
Set Styling: Kristine Alksne
Graphic Design: Jessica Wolfelsperger







FASHION MARIE-LOUISE VOGT

Crochet Pieces of Marie-Louise Vogt
Hair & Make-up: Yvonne Wengler
Photography: Jessica Wolfelsperger








MAGAZINE B:ALANCE

For the South Korean Magazine B:ALANCE I shot the store SOTO in Mitte, Berlin.

Photography: Jessica Wolfelsperger






Marke FLURSTÜCK der Findeisen GmbH

Chérie Photo Production for the rugs of Flurstück with my Artworks.

Production: Studio Chérie
Art Direction: Kristine Alksne
Photography: Anne Deppe
Set Design & Styling: Kristine Alksne
Project Management: Katja Navarra
Photography Assistant: Clara Sokol
Set Assistant: Sabine Zoltnere
Location: Gebrüder Fritz
Selected Furniture: minimum / Private Aspects / Loft Szczecin
Selected Art Work: Jessica Wolfelsperger







MAGAZINE HARPERS BAZAAR KOREA

Portrait of Performance Artist Hwayeon Nam for Harpers Bazaar.

Photography: Jessica Wolfelsperger
Photo Assistant: Andreas Günther







POSTER FOR GROUP EXHIBITION

Poster A2 to fold to an A5 Fyler with my Picture on the front from the series "Lonely Planet".

Front picture: Jessica Wolfelsperger
Layout / Graphic Design: Jessica Wolfelsperger








MUSIC

Presspictures and Albumcover for the band "Jørck" from Kopenhagen.

Photography: Jessica Wolfelsperger







MUSIC

Albumcover for the songwriter "Desiree Klaeukens" from Berlin.

Photography: Jessica Wolfelsperger






MUSIC

Presspictures for the band "The Evening Flower" from Kopenhagen.

Photography: Jessica Wolfelsperger








ODALISQUE MAGAZINE

At the Fashion Week New York I shot several shows for the Blog of Odalisque Magazine.

Photography: Jessica Wolfelsperger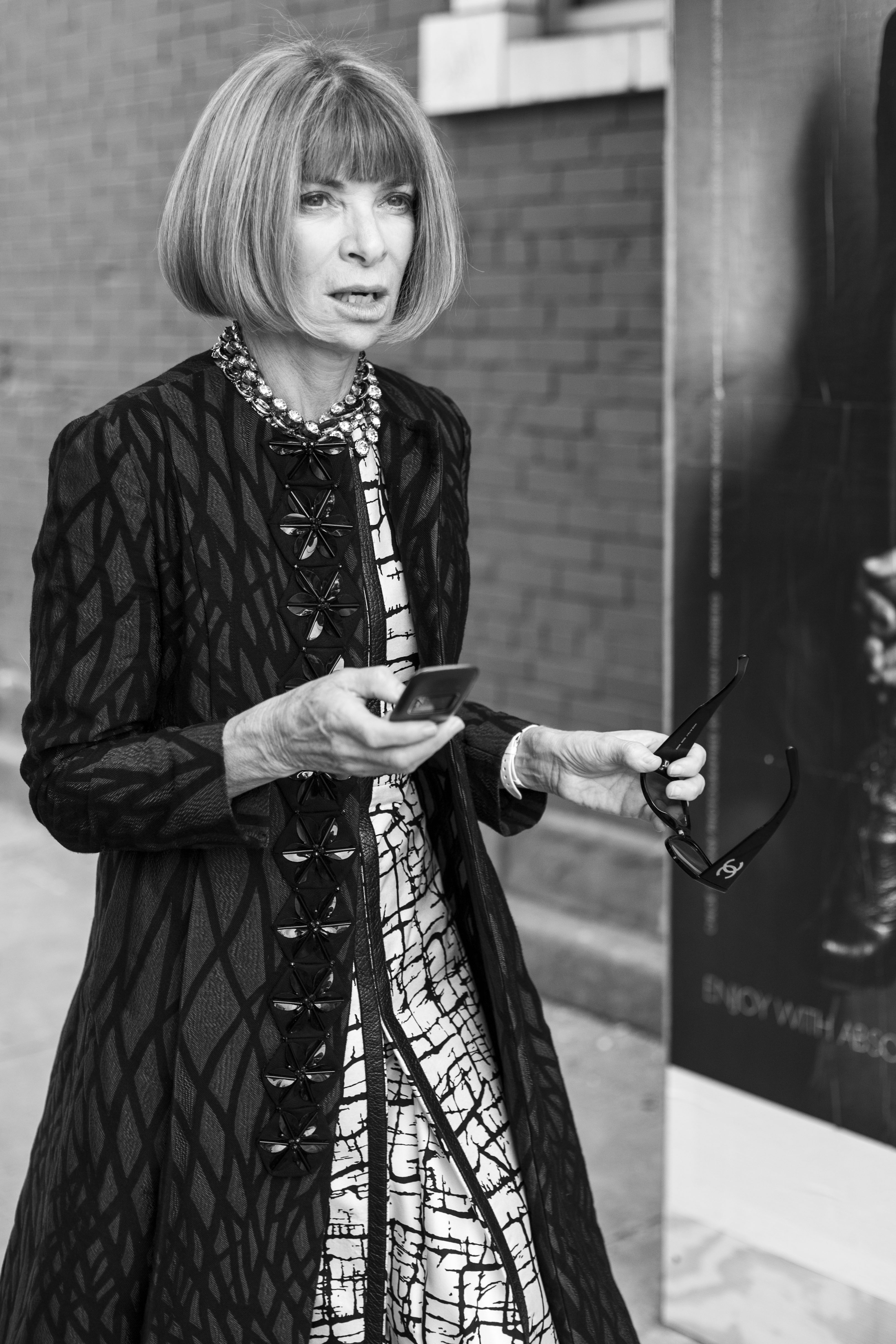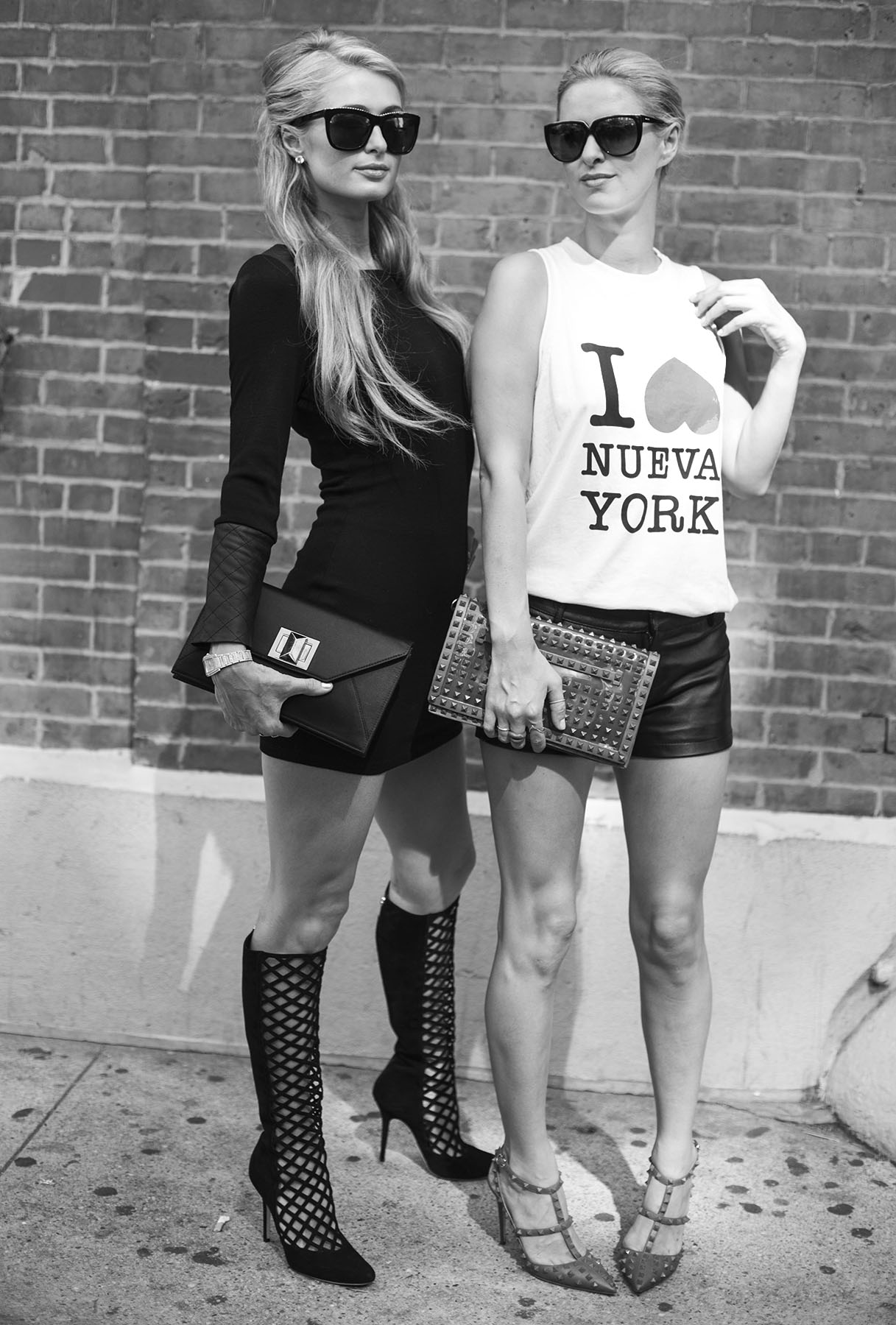 MAGAZINE B ISSUE No. 53 MUJI

Photography: Jessica Wolfelsperger